Shopping Extravaganza!
September 14, 2013, 10 am to 4 pm
Outlets at Traverse Mountain is pleased to host our first annual Shopping Extravaganza September 14, 2013 from 10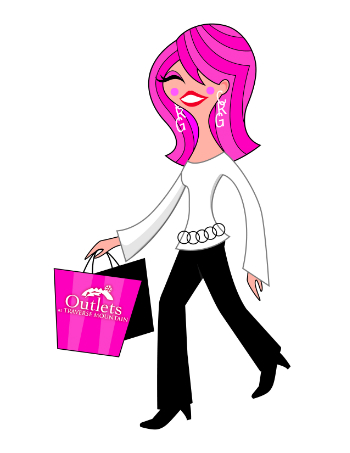 a.m. to 4 p.m.
Shopping Extravaganza is a day filled with entertainment, lunch and dessert, special discounts, thousands of dollars in prize giveaways, and fun!
Best of all, 100% of ticket sale proceeds will benefit select local partner charities.
Tickets are $15 each. Click HERE to purchase your tickets now! (fee will apply for online ticket purchase).
Tickets are also available at our Customer Service Desk or through our partnering charities: Boys and Girls Club of Weber/Davis, Childhelp Wasatch Front Utah Chapter, Friends of the Food and Care Coalition, Habitat for Humanity of Utah County, Kid History Foundation, Make-A-Wish Utah, Project Read, Utah Foster Care Foundation, Yes! Utah Organ Donor Registry, and Youth Making a Difference.
So bring your family, friends, neighbors, and anyone else to enjoy a day of shopping, food, prizes, and fun - all while helping those who need it most in our community!